OnGuard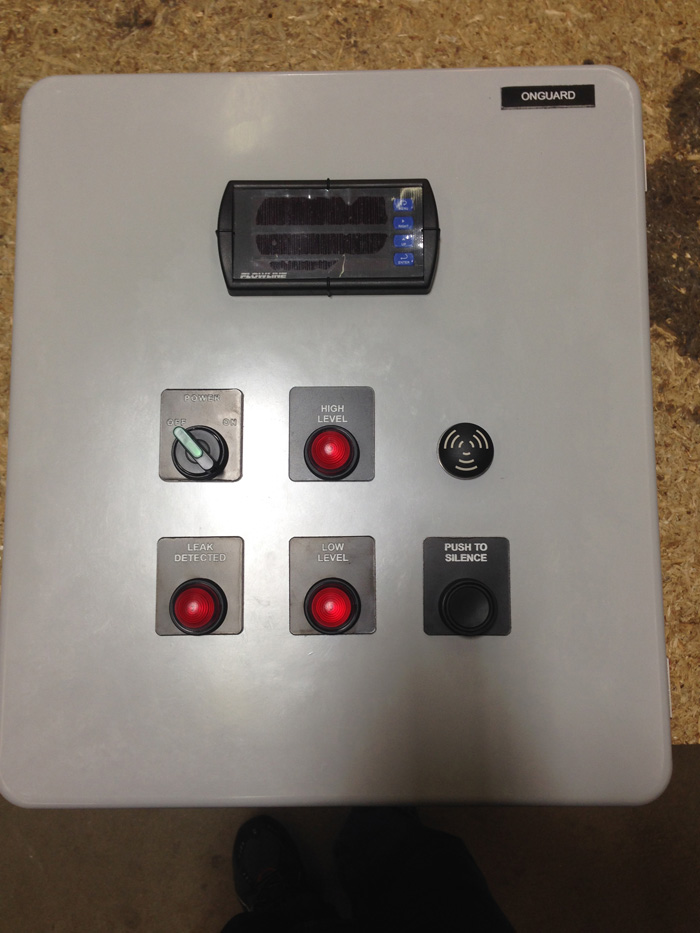 ON GUARD is a continuous level monitoring and leak detection system in a single control unit. It is compatible with a number of different level and leak detection sensors, and provides power for the sensors.
CONTINUOUS LEVEL MONITORING for two or three wire 4-20 ma. Sensors
Ultrasonic sensors for up to 40 feet

Alphasonic sensors for up to 12 feet

RF Capacitance sensors for up to 10 feet
LEAK DETECTION SENSORS for single point leak detection are available in Polypropylene, PVDF, or PFA Teflon
Ultrasonic Gap

Rf Capacitance

Optic

Buoyancy
ON GUARD is available with multiple options.
Local audible and visual indicators and acknowledge buttons

Dry output contacts for alarm functions

RS 422/485 output to computer systems
Software available for calibration, communication, and logging is available with sensors for a complete system, or separately for use with customer supplied sensors. Units are pre-calibrated, programmed, and full function tested.
SPECIFICATIONS
Enclosure: Fiberglass; rated NEMA 1, 3, 4X, 6P, 12; UL/cUL approved, CSA approved
Pilot Devices: 22mm; rated NEMA 1, 2, 3, 3R,4, 4X, 5, 12, 13; CE mark, UL approval, CSA approval, CCC approval (Chinese), TUV approval
Buzzer: 22mm; Min 80 dB (A)/10 cm; rated NEMA 4X, IP65; 12; UL/cUL approved
Digital Panel Meter: rated NEMA 4X, IP65 Front; CE mark, UL/cUL appoval
PLC: CE mark, UL/cUL approved
Relays: SPDT, 120VAC coil, contacts rated 10A, 30VDC/240VAC; UL/cUL recognized, CSA approved
Terminal Blocks: 600V, UL/cUL recognized, CSA approved
PANEL EXTERIOR & INTERIOR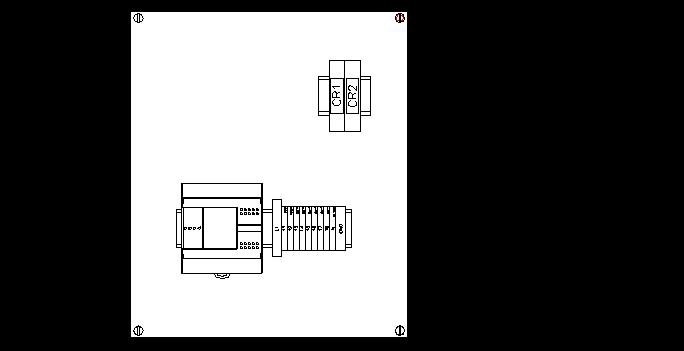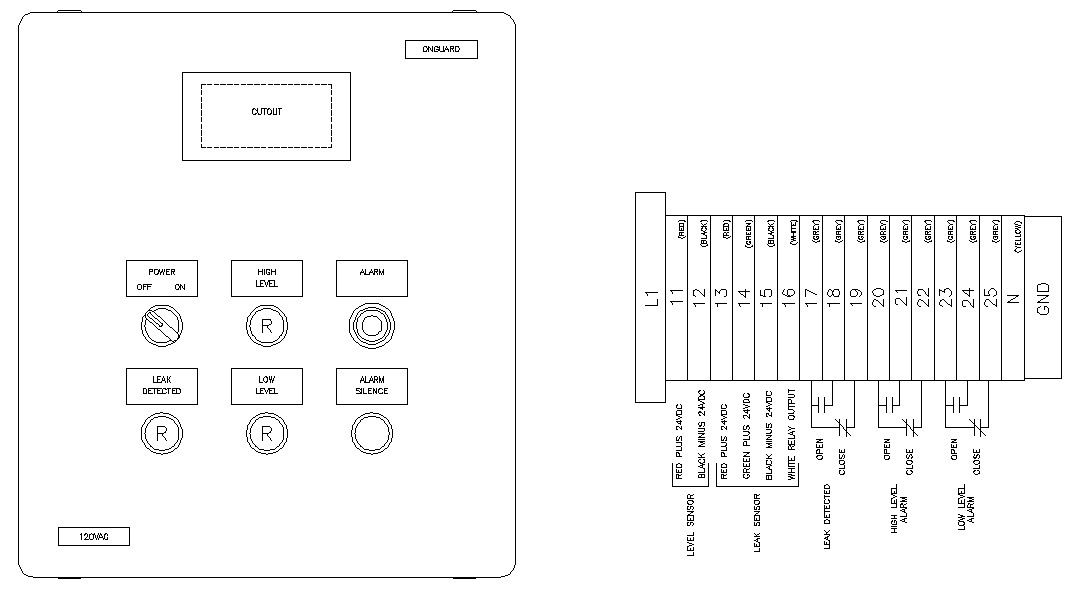 Call us at (888) 665-2724 or

This email address is being protected from spambots. You need JavaScript enabled to view it.

for more information or to order.